You seem to look after yourself pretty well, but like all of us, you could probably use a little boost. We would suggest trying our Sleep & Relax chamomile & hemp tea before bed to help lull you into a natural sleep, and Mellow Morning black tea with hemp in the morning to put a little pep in your step.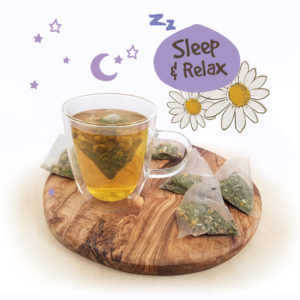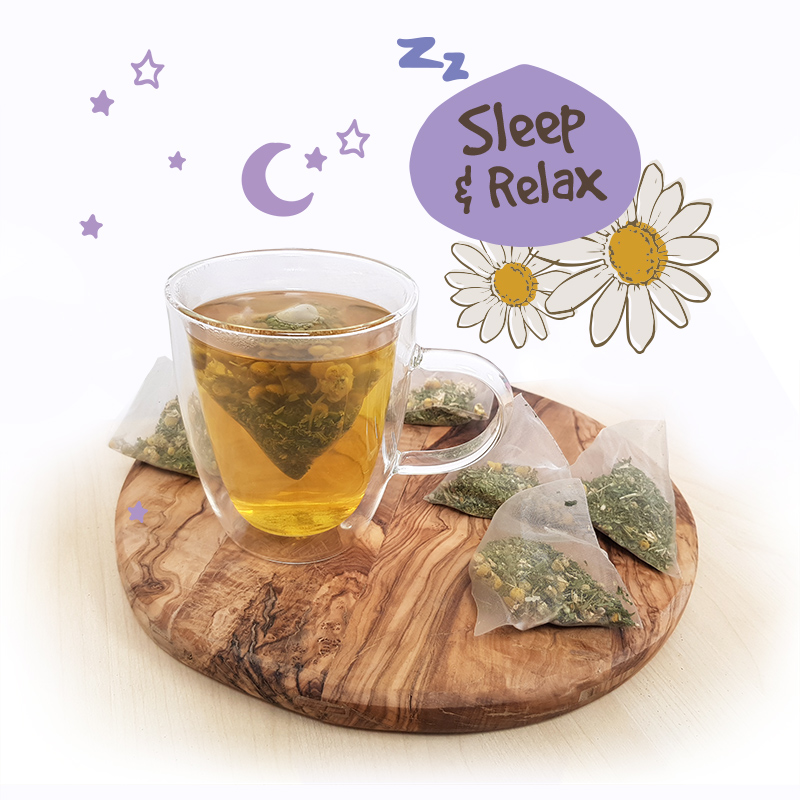 Sleep and Relax CBD Tea
£11
Many people enjoy chamomile tea and CBD as a natural sleep aid, and this wonderfully calming beverage features both! We take organic chamomile flowers and blend them with our phytocannabinoid-rich hemp to make a classic bedtime tea. Enjoy in the evening, before bed, or anytime you want to take some time to relax and unwind.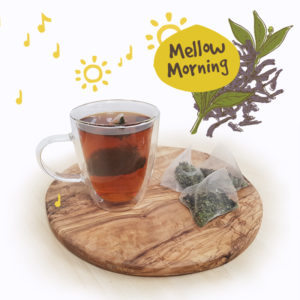 Mellow Morning CBD Tea
£11
Our Mellow Morning CBD tea features organic Kenyan black tea which is blended with pure hemp which is grown for its high CBD content. The perfect morning cuppa to get you firing on all cylinders and ready for whatever the day has in store for you!