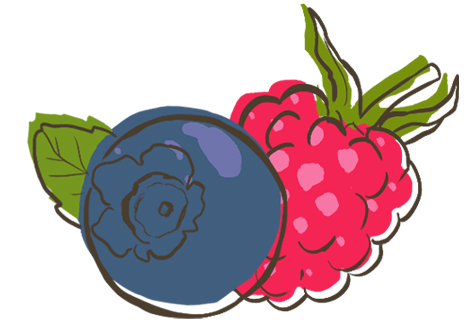 The Wild Health Co was founded due to a need - the need to get back into the 'wild' - to reconnect with nature but in a way that works in the modern world. That's why we use natural whole ingredients we source ourselves to make our oils, tea, coffee and other products. The health and wellness trend has inspired many products and brands, but not all are created equal. We pride ourselves on our high-quality ingredients and don't include anything we wouldn't use ourselves - in fact we enjoy all of our own products on the regular! 
About our products
Our range includes natural supplements to help support your body and mind - we offer herbal supplements as well as CBD infused tea, coffee, oil and softgel capsules. Our products are simple, honest and transparent - we don't believe in mysterious ingredient lists as long as your arm or faddy 'detox' diet nonsense! Just clean living, whole ingredients, and natural remedies.
'Ethical' is not just a buzzword for us - it's something we believe in and take very seriously! Take our coffee, for example. It is specially selected to be not only delicious and freshly roasted here in the UK, but it is also sourced and Rainforest Alliance certified, meaning the growers protect endangered species, respect the rights of local communities and indigenous people, and ensure fair wages and benefits for the employees, community, farmers and their families.
A word from our founder:
I first discovered CBD during a difficult period in my life which was very stressful and naturally it took a toll on my mental health. I was interested in trying any and all things that could help and a friend introduced me to CBD. I started using the oils - and this is just my personal opinion - but it did make a significant difference. I still use CBD now in the form of oils and teas and I get better sleep, experience less stress and anxiety, and just feel better in general.
Ryan, founder of The Wild Health Co
We love the earth
I mean, who doesn't, right? After all, we can't live healthily on an unhealthy planet. But eco-friendliness is not just lip service.
we have taken the time to select the most eco-friendly packaging for our products to ensure that we have the smallest impact on the environment as possible.
From our fairly traded coffee to our biodegradable teabags with no wasteful string and tag, to our recycled AND recyclable cardboard packaging which is printed with eco-friendly inks, you can be sure that we live up to our promises.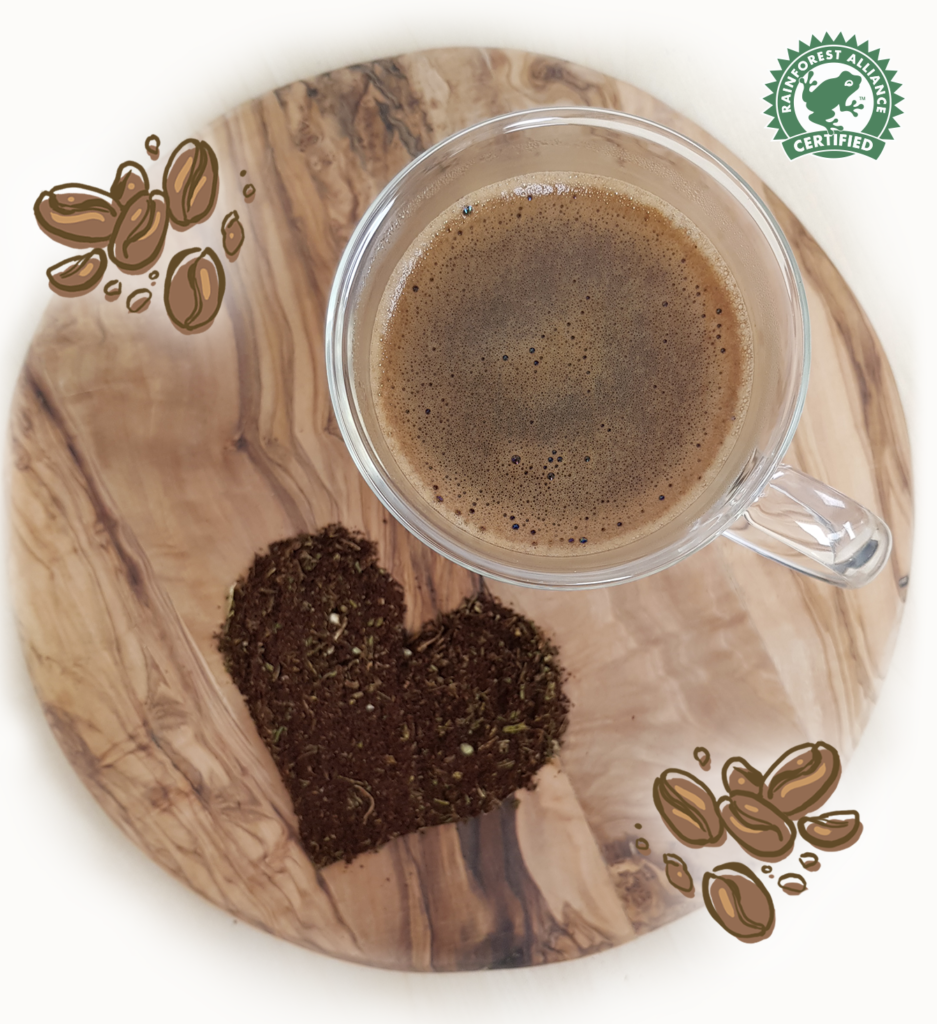 Ingredients you can trust
All of our hemp is grown on sustainable, organic farms that do not use any pesticides or GMO products, processed on-site using super clean large-scale extraction machines, and yields a high CBD, broad-spectrum product that includes 5 cannabinoids and 40 terpenes. All of our CBD products come with a full lab report from each batch.
We use organic ingredients in our teas and coffee with no artificial colouring, flavouring or any additives - we believe all-natural is the way to go.